---
Installation
Instruct your users to install Token2 Mobile OTP. The application is available for iOS,Android and Windows Phone devices.
---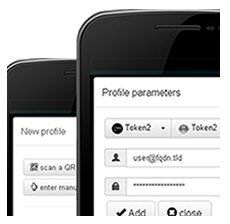 Adding a profile
During Token2 enrolment, users are instructed to scan a QR code ( or enter the secret key manually: for such rare cases, where the device has no camera available)
---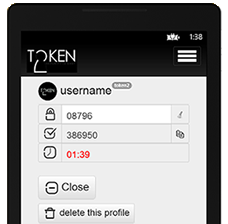 Generating OTPs
When prompted to enter a Token2 OTP, users type in their PIN code. Token2 Mobile OTP generates a one-time password, which is valid for a about 60 seconds - the expiration time will be shown on the screen.
---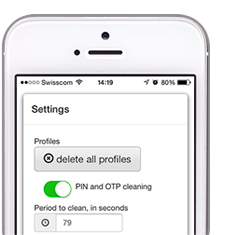 Settings
By default, the application is set to clear both PIN entered and OTP generated every 100 seconds. These and others settings can be easily changed on Settings page.